FTP to provide you a better and faster service We open our systems to your service. You can download hotels photos and factsheet information from this area free of charge.
FTP - Hotel pictures and factsheet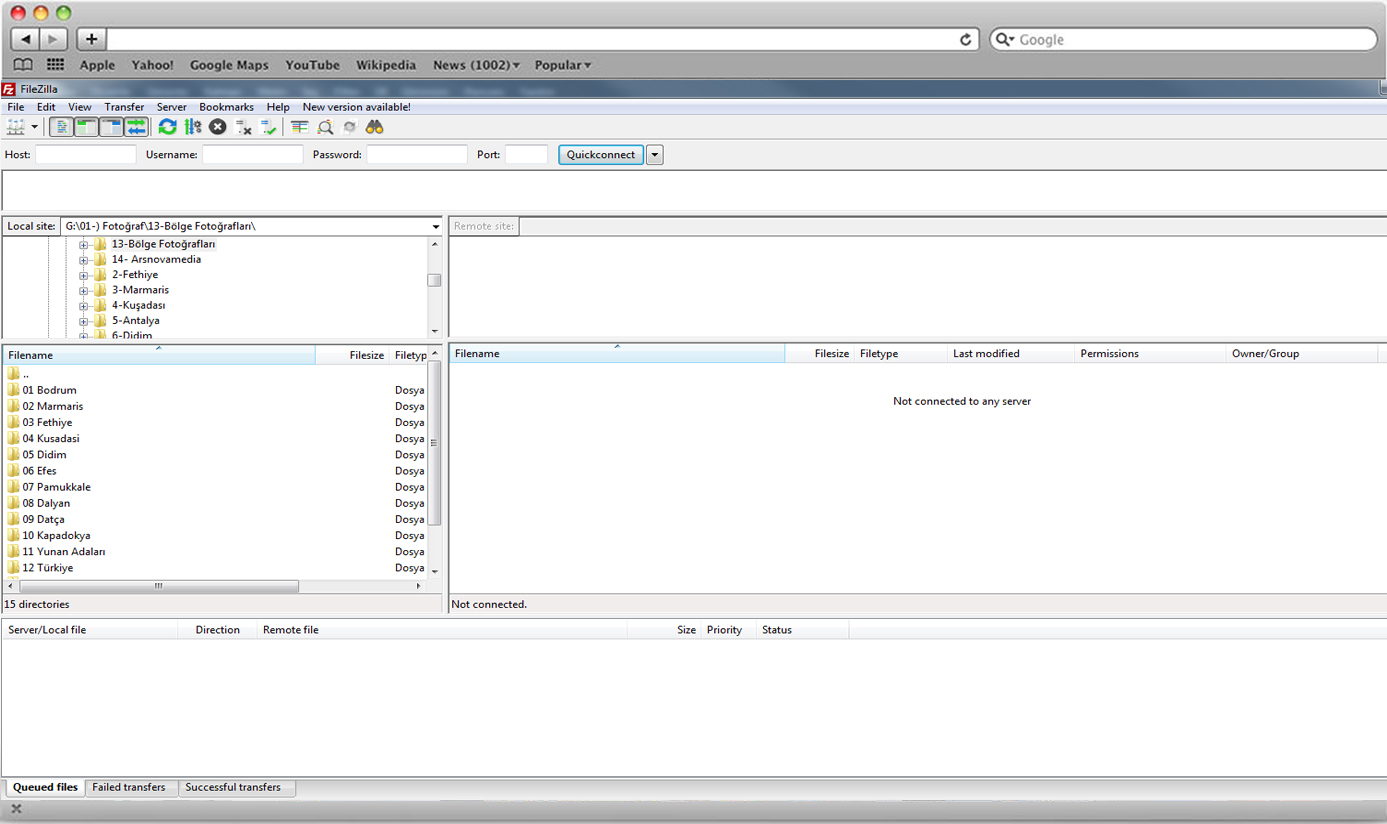 You can contact us regarding FTP login information. You can access our data via Filezilla FTP program. You can also see the pictures and factsheet information of the hotels on our web site at http://www.hotel2info.com.