Kartaca Tourism
Services
Turkey, Azerbaijan and Georgia in all the groups concerned and we are happy to support our valued partner with your special requests.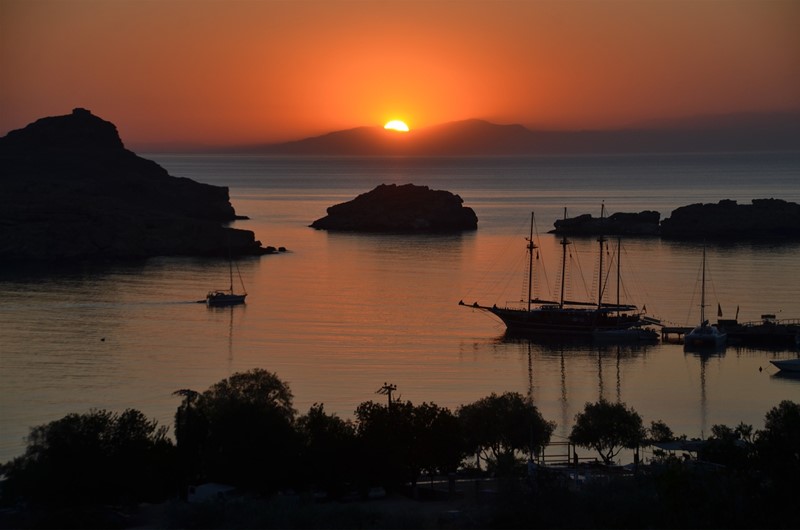 ABOUT US
KARTACA TOURISM
Quality in our 2003 Agency of international standard, the service concept based on long-term trade relations kurulmuştur.türsab (Turkey Travel Agencies Association), the agency that is a member of Turkey, Azerbaijan and Georgia when coordinated smoothly progressive transfer services in various regions, a wide range of sightseeing programs, lots of hotels, excellent We provide the expected accuracy, reliability and flexibility to all tour operators with its price & service ratio and professional service concept.
Best Regards
Fatih Gunay
Owner
Kartaca Tourism
Popular Tours
Turkey, Georgia and reach detailed information about the most popular tours and Azerbaijan can provide all your requirements related to these tours.
Kartaca Tourism
Blog Posts
Turkey, a short time you go on vacation in Georgia and Azerbaijan will be useful to you and to our oraganizasyon details we have achieved in the cities of these countries is available on our blog..