Private Gözde Kuşadası Hospital
http://en.gozdehastanesi.com.tr/
About Hospital
A full-fledged provision of all health services to the general population is the cornerstone of a healthy society. Every individual has the right to receive high quality, friendly, respectful, transparent and equal health services. Gözde Gözde Hospitals has 5 hospitals.
Gozde Hospitals has adopted the principle of contributing to the development of medicine with its up-to-date, preventive and curative health services with its physicians and healthcare professionals, all of whom are experts in their fields, without sacrificing medical ethical values ​​with total quality understanding.
Having made its first investment in health sector in Malatya in 1998, Gözde Hospitals made various health investments such as medical center, physical therapy center, imaging and dialysis center including Adıyaman, Konya and Bolu.
Gözde Hospitals, which continuously raise its bar with its professional approach and current diagnostic treatment methods in health, is a strong health group that continues to serve with a total of 5 hospitals and 2 surgical medical centers in Malatya, Adıyaman and İzmir.
With the completion of the ongoing hospital project in Aydın, Gözde Hospitals, which will continue their investments in the health sector in the coming years, will have six hospitals.
Medical Units
EMERGENCY
Medical treatment of emergency patients who apply to our hospital is done in a timely and complete manner.
Our medical teams have the necessary medical knowledge and technical equipment to deal with patients with critical health conditions, patients with injuries, traumas, or simpler health problems.
Patients, physicians and healthcare personnel who apply to our emergency services are listed with triage system according to the priorities of their medical conditions and their medical treatments are performed according to this ranking.
Imaging, laboratory and other support departments that provide effective operation of the unit are available 24 hours a day and each unit provides uninterrupted service with medical staff specialized in their field. All internal and surgical emergency cases are met and first interventions are performed in the emergency department. Our emergency department specialist will carry out all the necessary organization, if necessary, with advanced examination or on-call branch physician consultation.

ORAL AND DENTAL HEALTH CLINIC
ANESTHESIA AND REANIMATION
Anesthesia is the prevention of pain during the surgery by using various drugs. Thus, the patient does not feel pain. During the operation, all vital functions such as heart rate, rhythm, blood pressure, blood oxygen level, bleeding and fluids to be given are monitored by the anesthesiologist and these functions are maintained.
The method to be used for anesthesia is determined by the anesthesiologist considering the general condition of the patient, physical examination, diseases, place of operation, duration and preference of the patient. Anesthesia can be performed in 3 different ways as general anesthesia, regional anesthesia or local anesthesia.
Before and after the anesthesia, the patient should be informed by the anesthesiologist before surgery.
NUTRITION AND DIET
Healthy eating is one of the important elements of both preventive and curative health services. Nutrition and diet experts to change the wrong habits of their clients with the right habits of nutrition behavior change therapy called '' and applies a method based on providing nutrition education to the individual.
Nutrition and diet experts examine the nutritional habits of the clients in the first interview in detail and determine the body fat, muscle, water ratio and the available fat regionally with body analysis devices. Thereafter, the person's age, height, gender, daily physical activity and blood findings personalized nutrition therapy planned and followed regularly.
BRAIN AND NERVE SURGERY
Surgical treatment of diseases of the nervous system and surrounding structures is an extremely important issue. Finding a well-equipped and experienced center is very important.
Our neurosurgical and neurosurgical unit provides services in the surgical treatment of brain, spine, spinal cord and nerve diseases of all childhood from both adult and newborn by using current technological facilities.
Neurology and Radiology departments and multidisciplinary health services in our Department of Brain and Nerve Surgery, brain surgery operations, emergency waist-neck and spinal cord trauma surgery, nerve surgery, emergency head trauma surgery, waist and neck hernia treatment provided by the brain and nerve surgery team between.
PEDIATRY
Our department provides services in the fields of diagnosis, diagnosis and treatment of neurological diseases, endocrinological diseases, cardiological diseases and allergic diseases.
Health screening of children aged 0 to 15 years, childhood vaccination practices, nutrition education and follow-up, growth and development, healthy child follow-up are performed; In case of illness, diagnosis and treatment are performed.
Policlinic examination rooms are designed to ensure that children are examined in the comfort and safety of being in their own environment. Thus, in addition to intimate interviews with family and children, physical examination can be performed in a relaxing environment.

INTERNAL MEDICINE
The Internal Medicine unit, which is commonly referred to as Internal Medicine, is a branch of science that deals with the diagnosis and treatment of non-surgical complaints for patients older than 15 years.
Many diseases such as hypertension, hypercholesterolemia, upper and lower respiratory diseases, gastrointestinal system diseases, liver diseases, kidney diseases, thyroid diseases, diabetes, obesity, rheumatic diseases and blood diseases are within the working area of ​​internal medicine units. . The internal medicine unit, where outpatient and inpatient treatment of patients presenting with various problems, is organized, is therefore the department where the first tests are made, the first diagnosis is made, and the treatment is arranged according to the condition of the disease and directed to the related branch.
DERMATOLOGY
The science of dermotology deals with the diagnostic treatment of skin, hair, nails, oral mucosa and sexually transmitted diseases. In our dermotology department, hair and venereal diseases are treated using current technological facilities.
PHYSICAL THERAPY AND REHABILITATION
GENERAL SURGERY
The Department of General Surgery aims to respond to all surgical operations, including complicated operations. Patients are informed in detail by the physician both during the examination and diagnosis process and during the treatment process. Postoperative follow-up has been standardized and patients can easily contact the doctor at any time in the early or late postoperative period and obtain detailed information. All kinds of devices that are used in laparoscopic or open surgery and which provide up-to-date technological facilities are available in our hospital and are routinely used in general surgery operations.
CHEST DISEASES
Chest diseases is an area of ​​expertise dealing with diseases of the lungs and other structures of the respiratory system. The lungs that make up our respiratory system are the lung (pleura), the airways (lower airways or bronchi); Diseases of the bones and muscles that form the mediastinum, the diaphragm and the rib cage are of interest in the specialty of chest diseases.
The lungs in the respiratory system are one of the most important vital organs of our body. As a result of respiratory failure and respiratory arrest resulting from chest diseases, life may end or death occurs. For this reason, respiratory diseases include serious and life-threatening diseases that can end in death.
EYE HEALTH AND DISEASES
Diseases and disorders that may occur in our eye, which is one of our most important organs, can have consequences that can make our lives very difficult and restrict. For this reason, it is very important to protect eye health and to be treated when necessary.
Astigmatism, myopia, hyperopia, shallots, eye pressure, lazy eye, cataract, strabismus, night blindness, eye pain, eye blood supply, eye allergy, dry eye and eye watering, eyelid swelling are among the main eye diseases.
In our eye health and diseases department, routine eye examinations and adult and infant and child examinations are performed in detail. Thus, lazy eye that can occur in advanced age can be detected early.
GYNECOLOGY AND OBSTETRICS

The Gynecology and Obstetrics Clinic provides services for the solution of gynecological diseases that women of all ages can encounter with the equipment and knowledge required by contemporary medicine.
CARDIOLOGY
Cardiovascular diseases due to arteriosclerosis are the # 1 cause of death in the world. Our cardiology department deals with the examination and treatment of cardiovascular diseases.
Many rhythm disorders and heart attacks are detected by electrocardiography, which records the electrical activity of the heart.
Echocardiography is a very important examination which shows the walls and valves of the heart by sound waves and gives information about the structure and operation of the heart. In our hospital, many heart diseases such as Rheumatic Valve Diseases and Heart Failure can easily be detected with this examination.
CLINICAL LABORATORY
In the Laboratory Unit of our Hospital, Current technological devices and expert 7 days 24 hours uninterrupted service with technical staff. Fast, repeatable and true test results is the principle.
EAR NOSE THROAT
Ear-Nose-Throat section; is a science that deals with the medical and surgical treatment of structures such as ear, nose, nasal passage, sinuses, larynx, oral cavity, upper pharynx and face and neck (neck masses, thyroid, salivary glands). Surgical and medical treatments of all diseases of the department are performed in the clinic.
The treatment of nasal and tonsillary problems and allergies which are common in childhood are multidisciplinary with the pediatric departments. Hearing tests are performed for the newborn.
NEUROLOGY
Neurology is a branch of medical science that examines, diagnoses and treats diseases of the brain, muscle and nervous system in general.
Rapid tests and early diagnosis are of great importance in neurological diseases. Otherwise permanent damage may occur.
Brain Tomography (CT), Magnetic Resonance Imaging (MRI), Electroencephalography (EEG), Electroneuromyography (ENMG) and many blood tests that are used in the diagnosis of neurological diseases are performed in our hospital.
ORTHOPEDICS AND TRAUMATOLOGY
Our Orthopedics and Traumatology department deals with traumatic, congenital or subsequent disorders of the musculoskeletal system.
PLASTIC AND AESTHETIC SURGERY
PSYCHIATRY
RADIOLOGICAL
Diagnosis is made by radiology specialist physicians in coordination with clinician specialist physicians with radiological examination methods performed in our department. Among the examinations, the most appropriate one for the patient and the disease is selected by contacting the radiology with the clinical doctor of the patient and all measures are taken to minimize the complications and side effects that may occur during the examination.
The amount of radiation that will occur during the examinations is controlled by the health personnel in charge of the unit and adjusted to a minimum level within the safety limit.
UROLOGY
Urology, urinary tract and reproduction in men is the science dealing with the structure, diseases and treatments of organs. It is also called as a relief.
The science of urology; urinary system stones (kidney, bladder, ureter, urethra), urinary tract infections, male and female sexual health, diagnosis and treatment of infertility in men, urinary incontinence in women and problems in the urinary system in children. It utilizes diagnostic imaging and endoscopic examinations such as blood, urine and semen assays, voiding tests, medicated and non-medicated x-rays, USG, and tomography.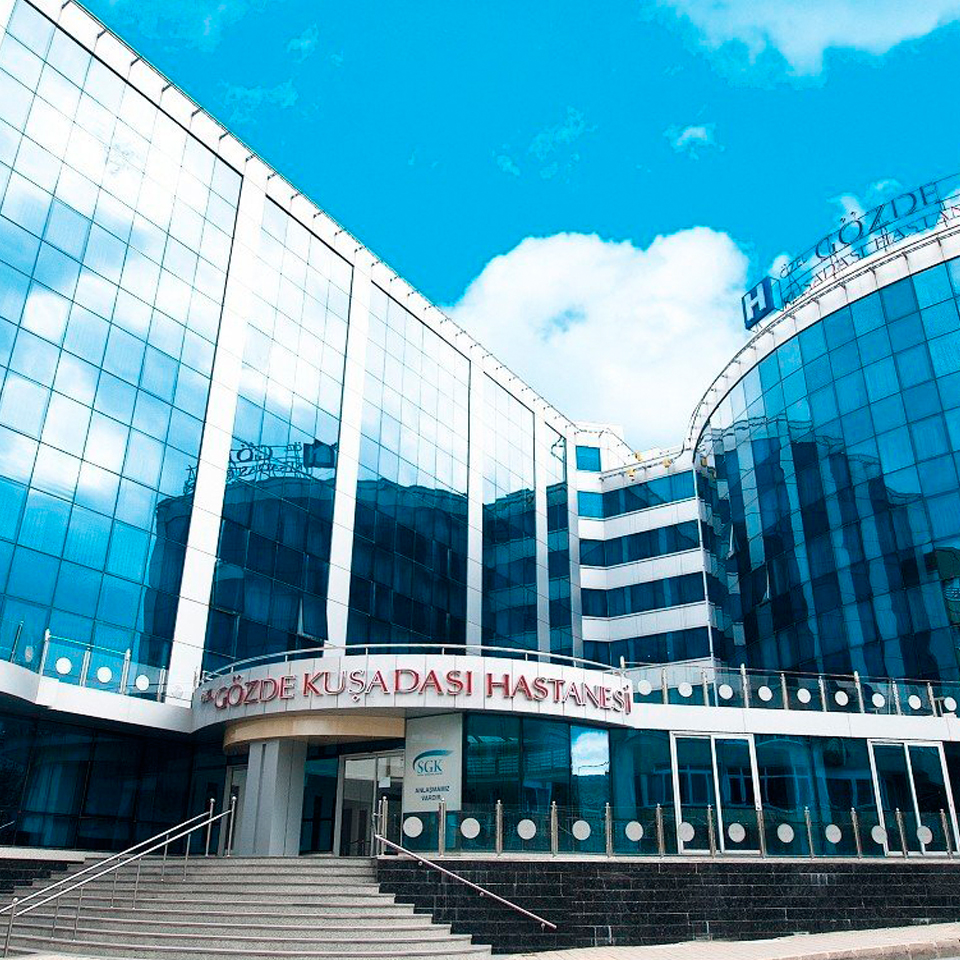 Private Gözde Kuşadası Hospital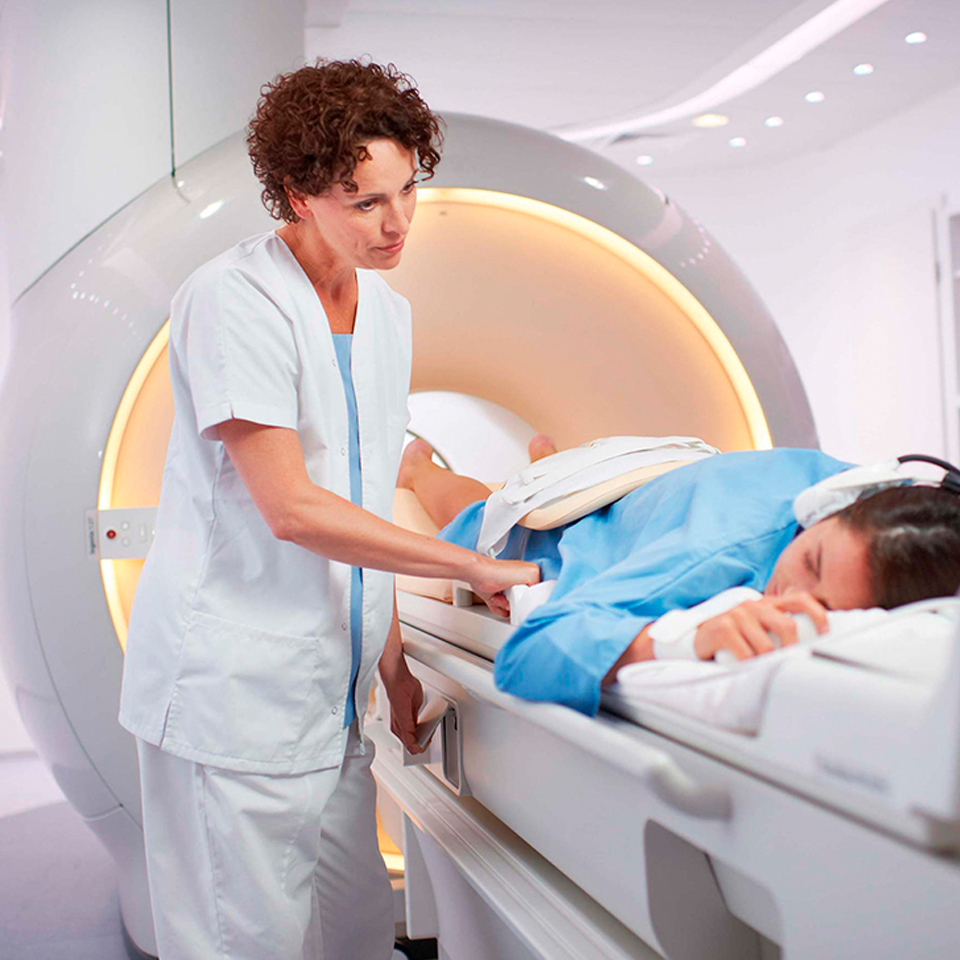 Private Gözde Kuşadası Hospital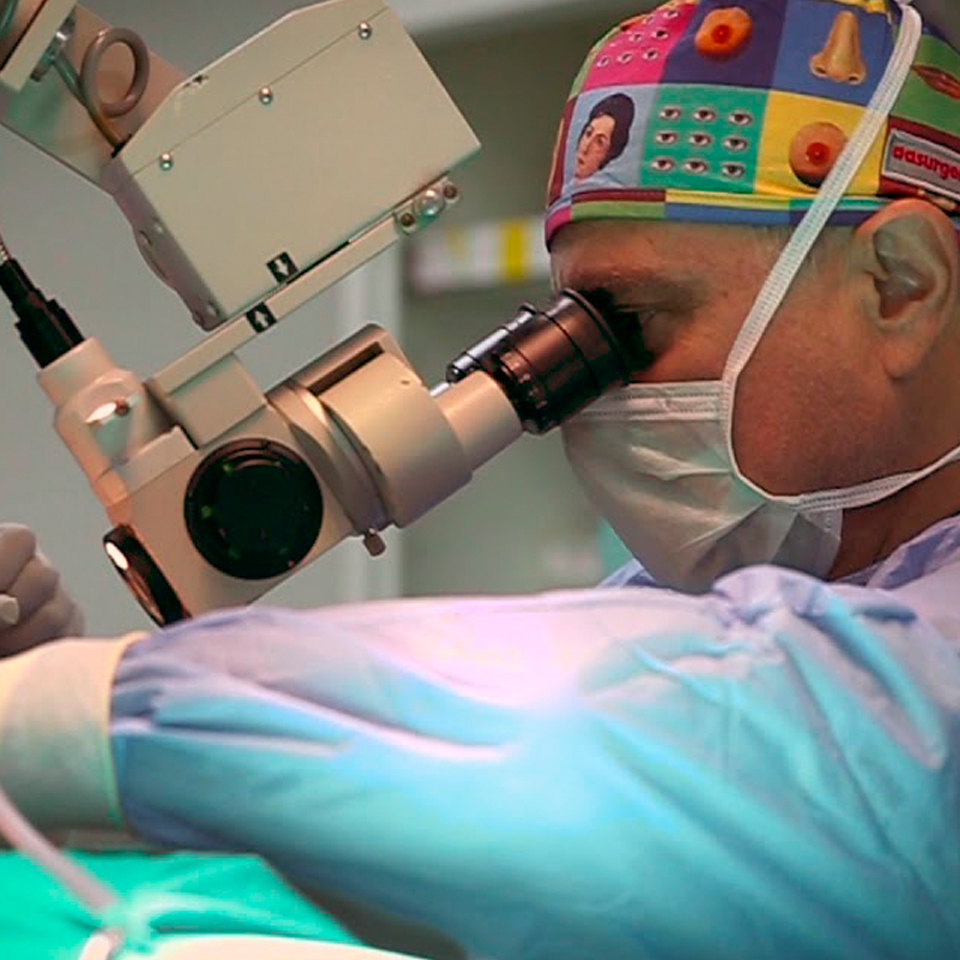 Private Gözde Kuşadası Hospital