American Hospital Bodrum
http://www.bodrumamerikanhastanesi.org
About Hospital
In July 2018, we started to serve as the Bodrum American Hospital in Bodrum, which was established in 1997, where both the residents of Bodrum and those who come to Bodrum feel at home.
Trusted by Bodrum residents for more than 20 years, the health care team will combine American Hospital quality standards with experienced medical and administrative staff to transform Bodrum American Hospital into a center of craftsmanship and excellence.
By combining innovative approaches and the latest technologies, we come to shape transparent, reliable patient care and treatment with our value-oriented perspective and meet your expectations in the field of health with our smile.
We are delighted to carry our knowledge, skills and experience to Bodrum for nearly 100 years and we say "Hello! Aman with a big heart.
Medical Units
Emergency
Equipped with modern medical devices, Bodrum American Hospital Emergency Service provides multidisciplinary service to all our patients with its specialist doctors, experienced nurses and health personnel.
Anesthesiology and Reanimation
Consultation services are also provided for evaluation of the patient's medical history prior to anesthesia and for postoperative pain treatment applications.
Nutrition and Diet
In our department, Özel Personalized Nutrition Plan "is prepared in accordance with the socio-economic life conditions of the person. The aim of this study is to provide a healthy life to our patients through the change in nutritional behavior. During the treatment period, the patient's nutrient consumption status, compliance, body analysis results, regional analyzes are evaluated and if necessary, the disease physician is followed by the necessary nutrition regulation.
Brain and Nerve Surgery (Neurosurgery)
Our Department of Neurosurgery deals with the diagnosis and treatment of cerebrospinal, spinal cord, nerves and surgical diseases requiring support to this system.
biochemistry
In our department, clinical biochemistry and body fluids, stool and urine analysis are performed. Cholesterol, triglyceride, sugar, sugar loading tests, liver and kidney function tests, blood lipids such as HDL, LDL, as well as many routine biochemical analysis, blood count and blood clotting tests, thyroid hormones, pregnancy and fertility hormones, pituitary hormones related tests are performed safely.
Child Health and Diseases (Pediatrics)
In our department, children's and babies' health and vaccination are monitored and regular monthly follow-up, vaccination follow-up and mental-motor development and nutrition are closely monitored.
General Surgery
The general surgery department, which has a wide range of interest, serves in the fields of stomach, intestine, liver, gall bladder, thyroid, breast, hemorrhoid surgery and laparoscopic surgery. In addition to these, it also provides treatments including wound healing and injury.
Chest Diseases
It serves in the diagnosis, diagnosis and treatment of chest diseases. In airway diseases such as COPD, asthma and bronchial cancers, advanced examination, treatment and follow-up of lung parenchymal diseases are performed and many opportunities provided by medical technology are utilized for this purpose. Pulmonary function test and allergy tests are among the examinations of the chest diseases department.
Eye diseases
Many eye defects such as cataracts, refractive errors, glaucoma are diagnosed and treated in the treatment of eye diseases using technological facilities.
Internal Medicine (Internal Medicine)
In parallel with all developments in modern medicine, Internal Medicine department is divided into many sub-branches. It continues to be the direct solution for all non-surgical complaints of our patients. Upper and lower respiratory diseases, febrile diseases, hypertension, diabetes, thyroid diseases, cholesterol and triglyceride heights, digestive system diseases (gastritis, ulcers, reflux, spastic colitis, etc.), liver and gall bladder diseases, lung diseases (chronic) diagnosis and treatment of bronchitis, emphysema, asthma etc.), kidney diseases, anemia and blood diseases, early diagnosis of various types of cancer, rheumatic diseases and musculoskeletal diseases.
Gynecology and Obstetrics
Gynecology, pregnancy, prenatal and birth-related problems to solve all the services. However, uterine surgery, hormone disorders, menopause follow-up and so on. treatments.
Cardiology
In order to protect heart health, diagnose and treat heart diseases, our Cardiology Center serves with world-class equipment and infrastructure. Electrocardiography and stress testing, Echocardiography (Heart USG), ECG holter and blood pressure holter tests, performed in our department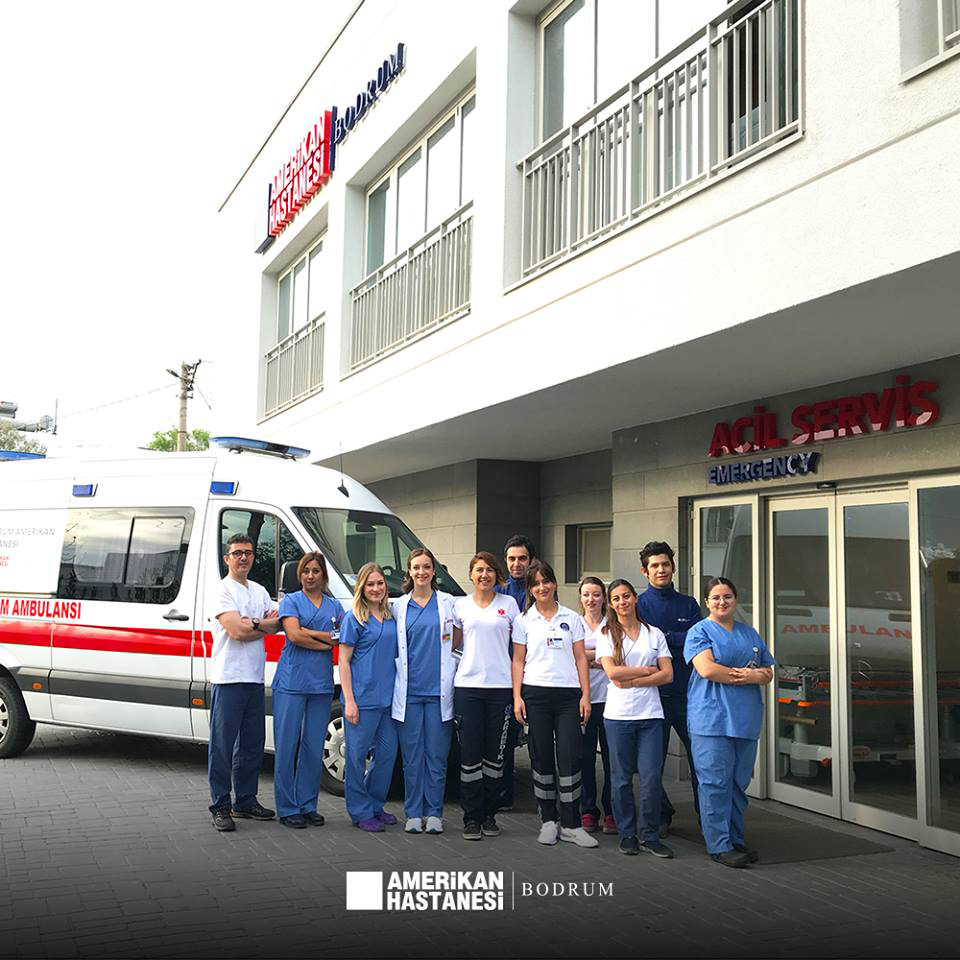 Private Bodrum American Hospital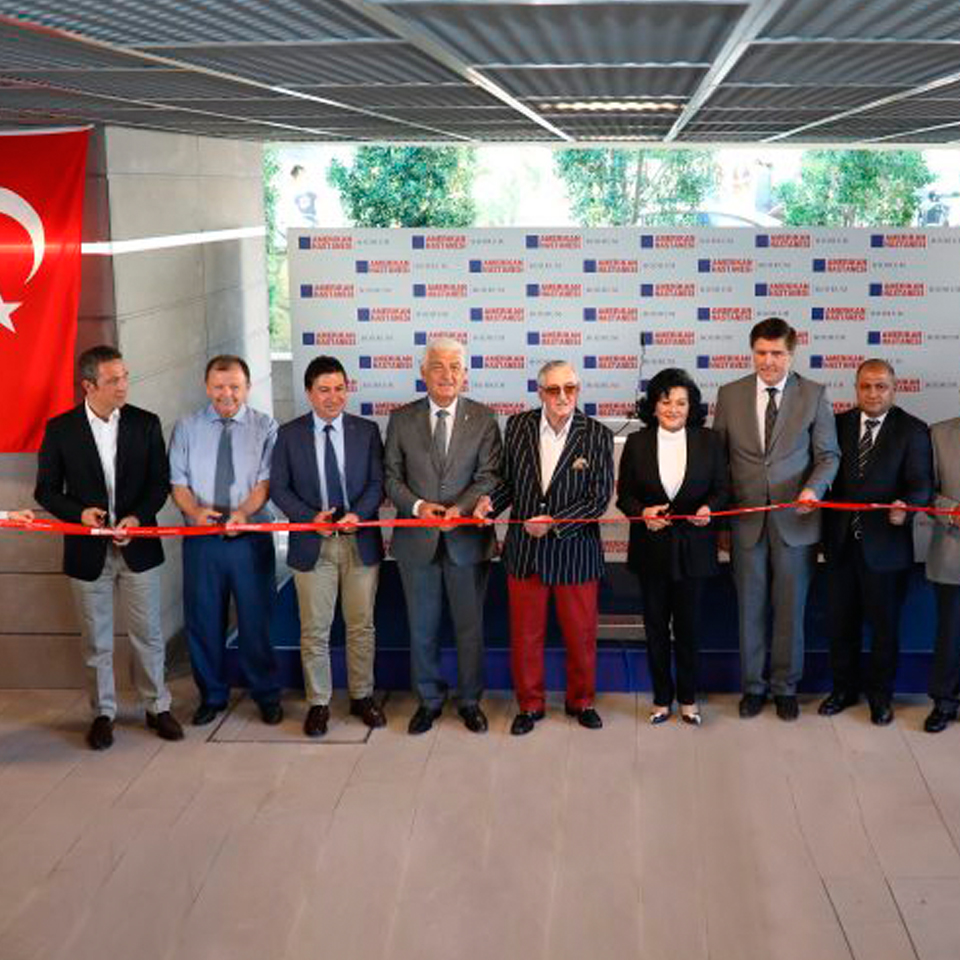 Private Bodrum American Hospital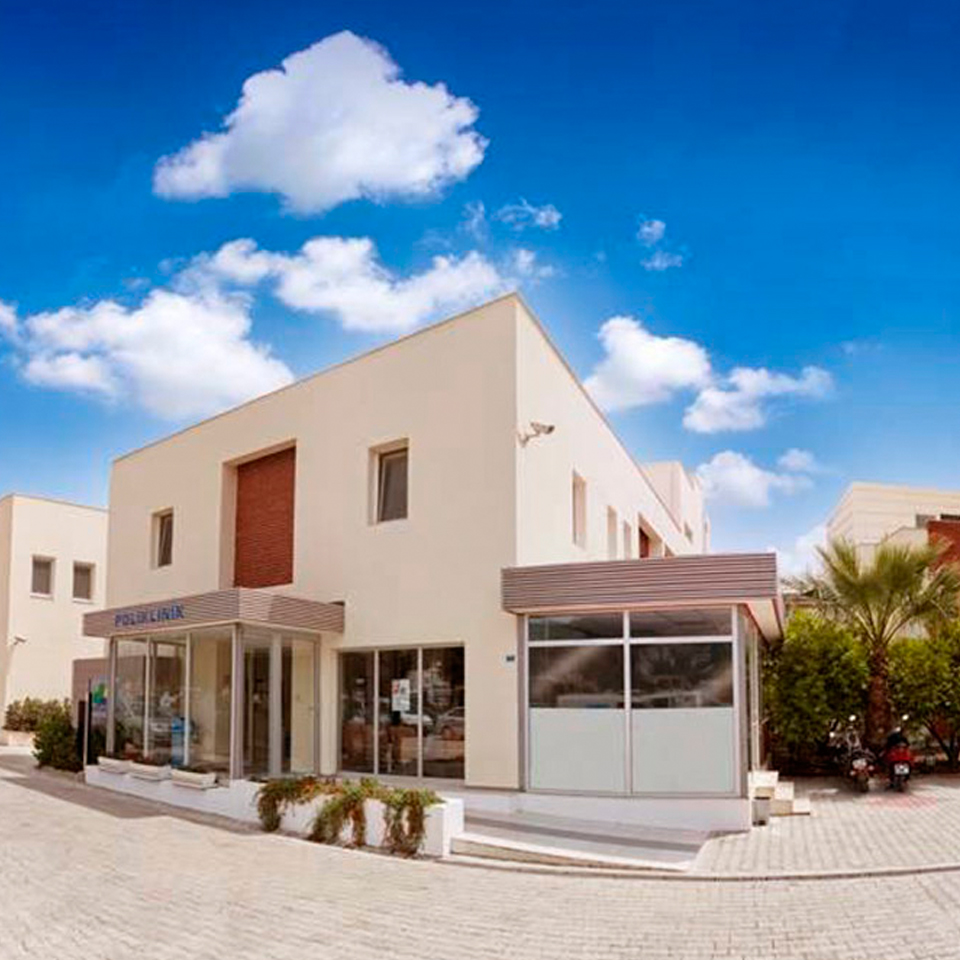 Private Bodrum American Hospital